Our Site
Advertising
Directories
BerkshirePages
Web Directory
Credits

Last updated:
Welcome to Aldworth [Map]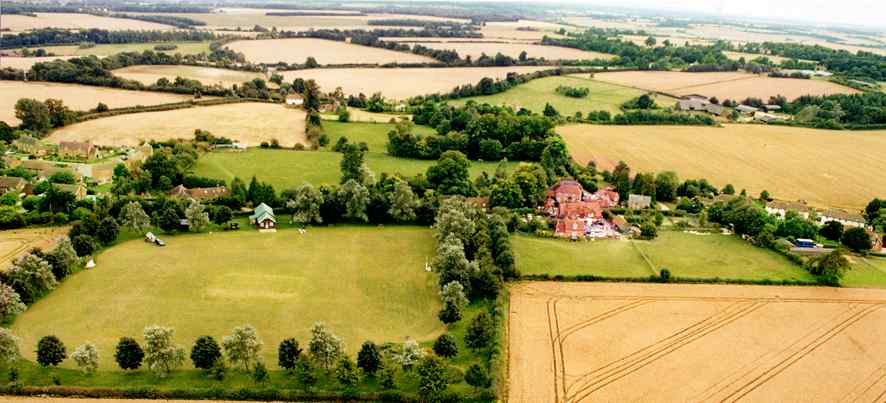 Featured links: The Aldworth Giants Millennium Tapestry A March Morning
Aldworth Cricket Club
Please visit the new Aldworth Cricket Club website
Aldworth Village Hall
To book the hall, please call: 0845 634 2140 (charged at local rate)
Charges:
Aldworth residents £6.00 per hour
Non-residents £12.00 per hour

There is a £25.00 returnable deposit
Saturday Market
Every Saturday morning, Aldworth Village Hall.
Refreshments, fresh fruit and vegetables, Fairtrade groceries, homemade cakes and pies, local bread, eggs and honey, sweets, newspapers and books; meats, cheeses and preserves most weeks; locally grown plants and flowers in season and cards, crafts and gifts on an occasional basis. Bread and papers to order.
Leaflet
Leaflet copy deadline: 10th of preceding month

Editors:
Parish Council
See the Parish Council pages here.
Download the latest Community Plan newsletter here.
Useful information
Train times and information
(...displayed in a new window)
Is my Goring train on time? Real-time travel information
Rail network problems More rail travel information
Network Rail Train Journey Planner
Local Info
BBC weather forecast for the Reading area
Local weather information from Goring
Sightseeing Local attractions and services
UpMyStreet Variety of local information
Recent house prices from the Land Registry
Maps from:Multimap Streetmap Map24 Mapquest
Pictures Some Aldworth images; and here are some less specific images.
General
BT Directory Enquiries Find telephone numbers online
International directory enquiries Search for numbers abroad
Yellow Pages Online Yellow Pages
Postal Rate Calculator Check current postal rates
Postcode Finder Find address or postcode (requires registration)
NHS Direct Online NHS Medical Advice
Google Search
Opens in new page
News!
28.05.09 Parish profile added
Parish Council meeting minutes available here
Village Diary
Forthcoming village events. Those happening within the next week are coloured red. Please ask Simon if you want to add something to the list.

Click on the event itself to open a new window with more details.
Future updates will allow you to enter your own events.
Contact Simon to get your events listed.
Have your say!
You can comment on all aspects of the site, village life or history, or just let off steam. Visit the forums now!
Your local advert
could appear on this page. Genuinely targeted advertising. Contact the webmaster for information.
Other local sites
Guided tours of London, in French
Tell me about others